Marketing automation software streamlines the marketing processes used to support digital marketing campaigns.
Many small and medium organizations don't offer enough priority to marketing automation. However, in reality, MA is a life-saver. It helps you meet your marketing goals. Streamline marketing needs, and reduce errors.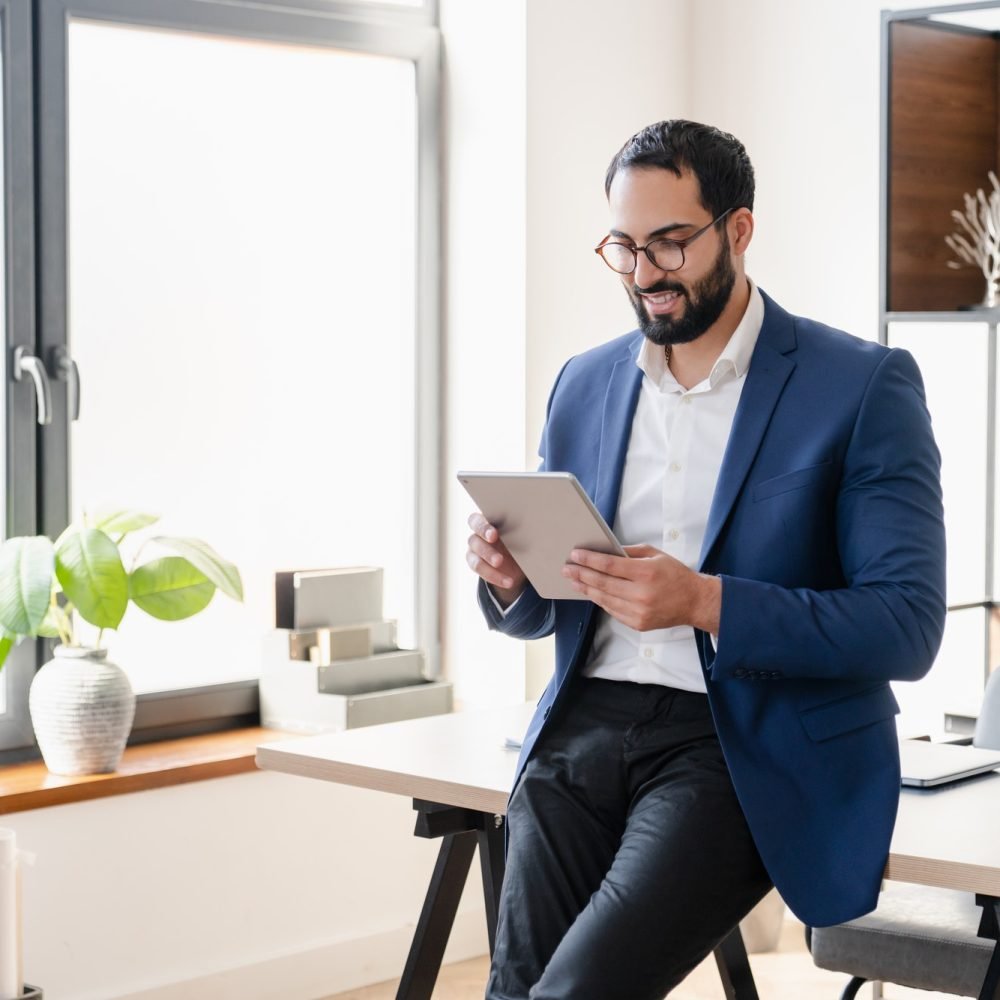 campaign management, audience segmentation, behavioral analysis, website monitoring, and lead scoring.
At DMA, we can help you with marketing automation services. Receive help from our team for MA consulting and comprehensive campaign generation. From implementation to tool integration, we would help you optimize and manage marketing automation services. Here's what we offer under marketing automation: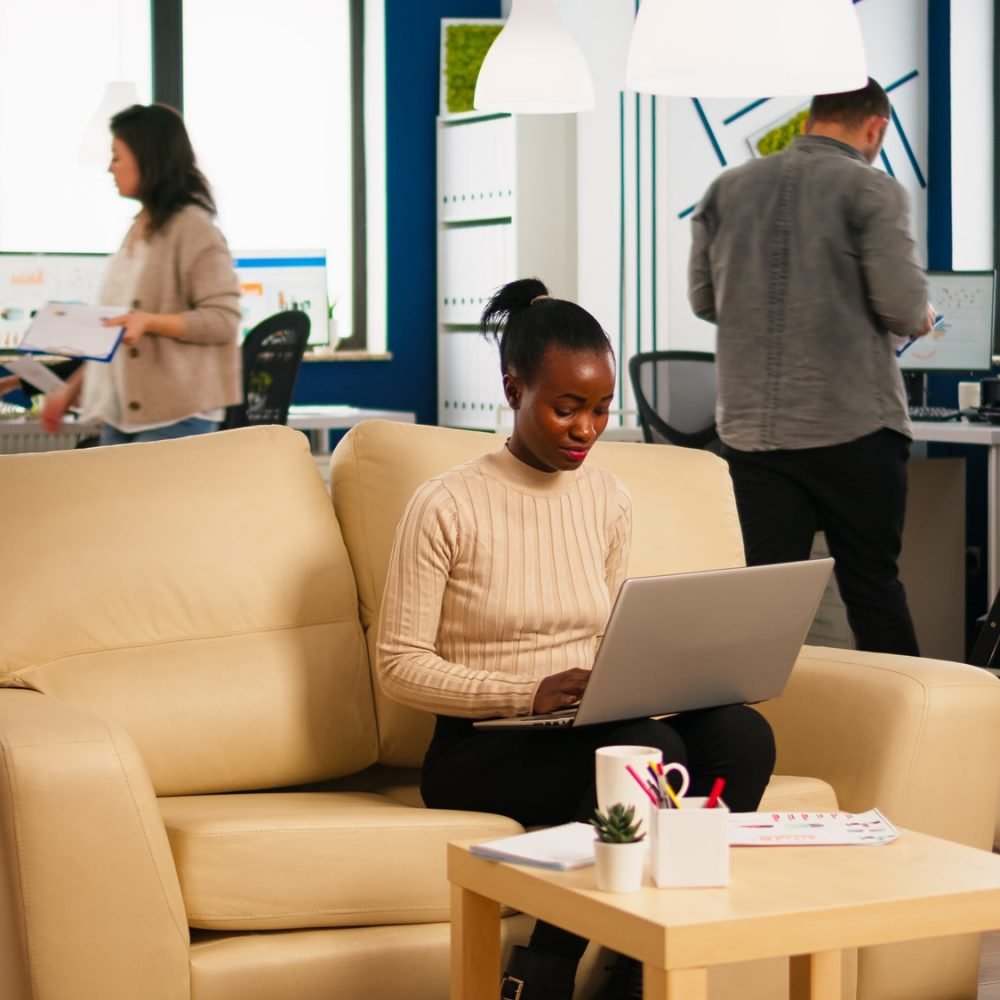 Marketing automation software takes care of most of the tasks and workflows involved in digital marketing campaigns
Assessment – In this stage of marketing automation, we help you analyse the current process of lead generation. Along with this, we also document the current scoring methods, all of which help us identify CRM requirements.
Strategy Development – Once we have data on the current automation scenario, we help you implement the right marketing automation technique. This is paired with the correct tool, strategy, and planning. All this helps you create trigger-based campaigns.
Improvement – Identifying strong areas of the campaign that we have already executed, we help you create, modify, and remodel your strategy for improvements. These changes strategically enhance the output of your marketing automation.