It is increasingly clear that content quality and content distribution is the name of the SEO strategy game
Why do you even need SEO for your website, social media, or application?
Many internet users just search on Google and find products. To get in the arena of this search or to land on the first or second page of the search engines, you need SEO.
user experience (UX) and user interface (UI)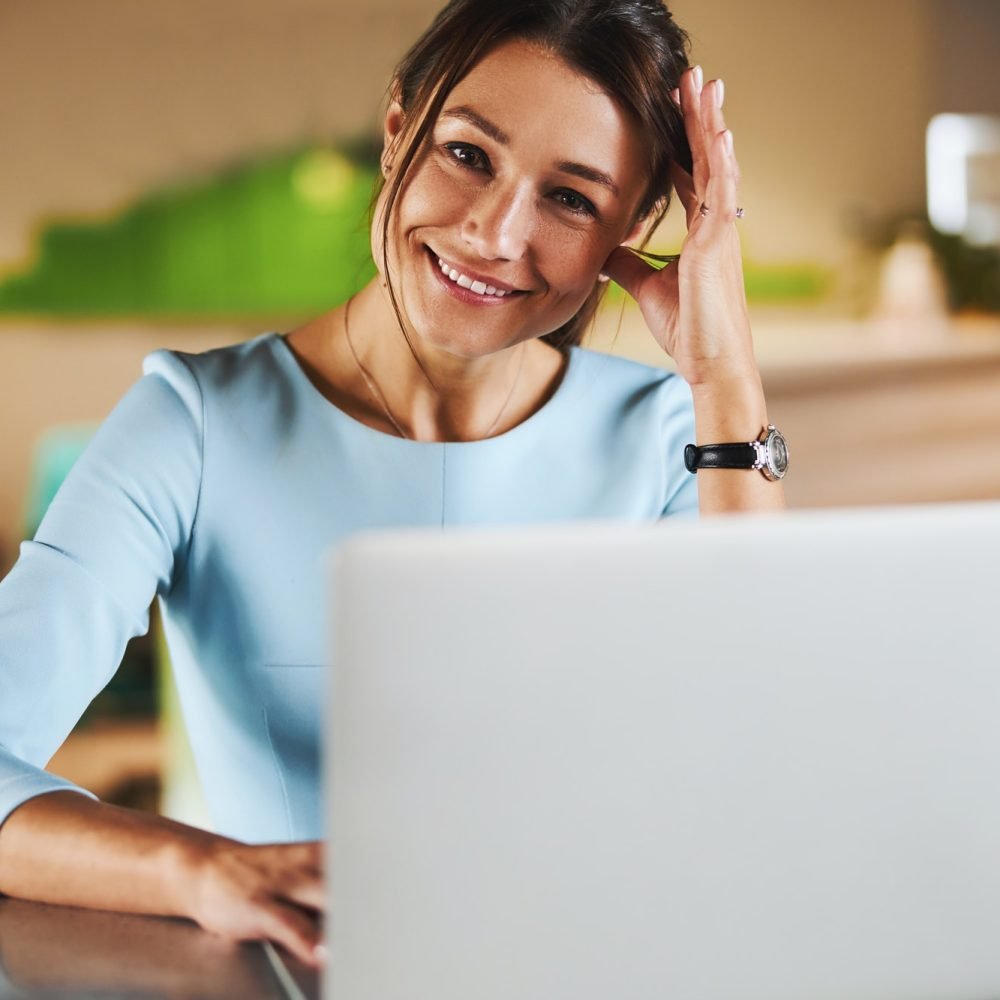 Let our award-winning digital marketing team transform your search engine rankings
Traditionally, this strategy included stuffing keywords. However, today, it has more to do with the brand value, content delivery, and value offered by the website or social media page.
We are our own best SEO case study, ranking in the top 3 spots for over 250 competitive keyword phrases.
Want to Get a Search Engine Management Proposal from Give Boost?
Fortunately, you can utilize our services to improve the SEO of your website, blogs, and other content channels.