Social media strategy drives leads and creates engagement
When you need to grow your business, build brand awareness, or improve leads, social media is your strategy! From website traffic to improving customer experience, you can receive different types of benefits from social media.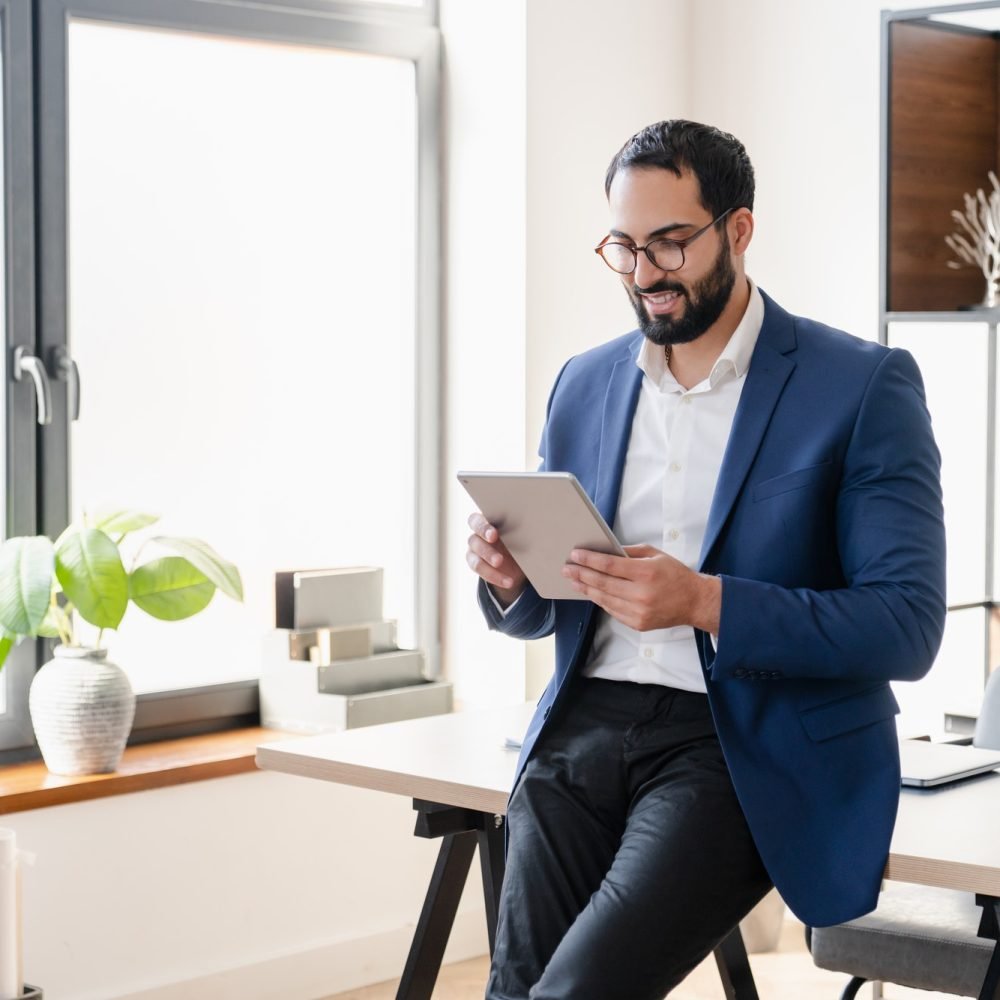 Jump in the social media pool! The water's fine, we promise
We help you realize these benefits through our experience and recommended industry practices. Over the years, we have developed innovation-driven methodologies that help us reveal optimum results. Whether you need to market yourself on Twitter or sell via Instagram, DMA can assist you with the entire social media marketing.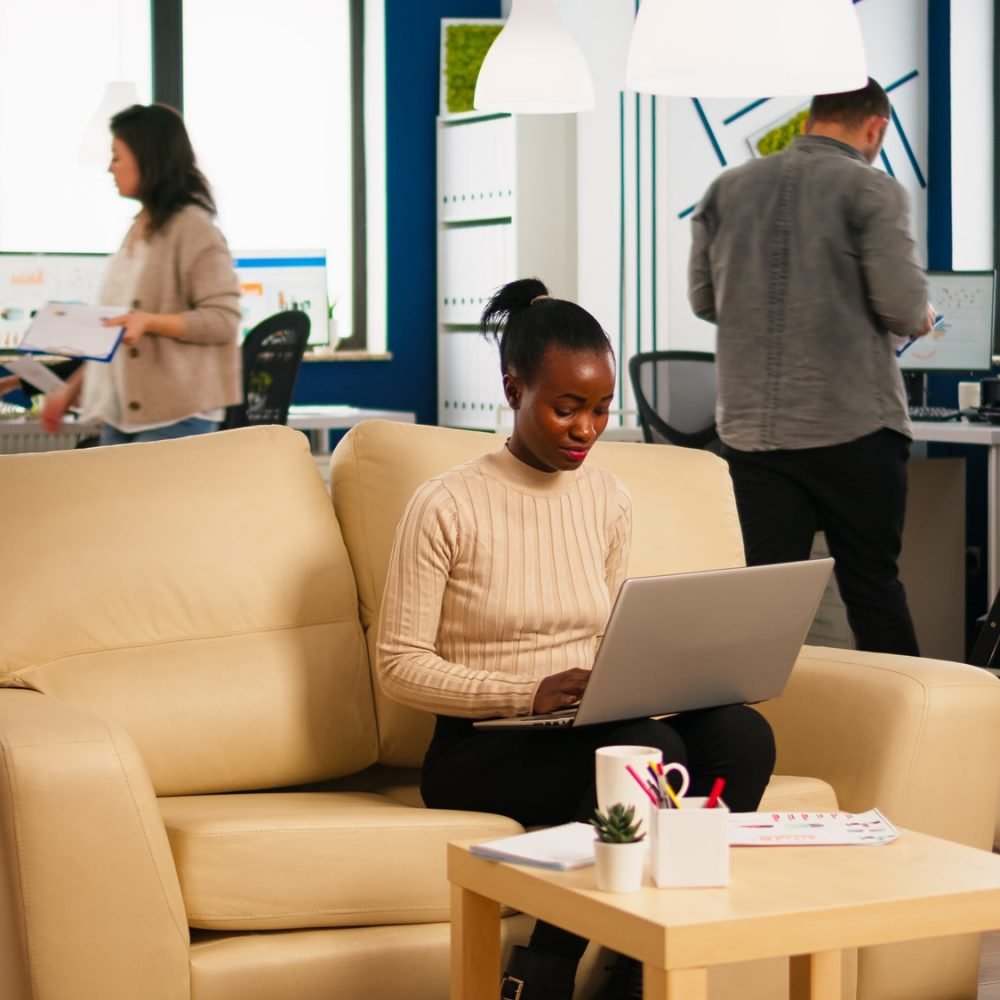 Build your channels, brand your platforms, create compelling content
Brand Awareness – We can help you engage your users and improve your followers. Through word-of-mouth marketing, strategic social media campaigns, and analytics (personalization), we help you build organic traffic.
Engagement – Every brand needs a strong connection with the audience. With this relationship and connection, your customers are more likely to purchase and trust your brand. We help you increase engagement through strong strategies.
Conversions – When you need to improve traffic on your website or divert the user to your website to make a purchase, we can assist you. Our out-of-the-box comprehensive social media solutions improve traffic on your website or landing page.